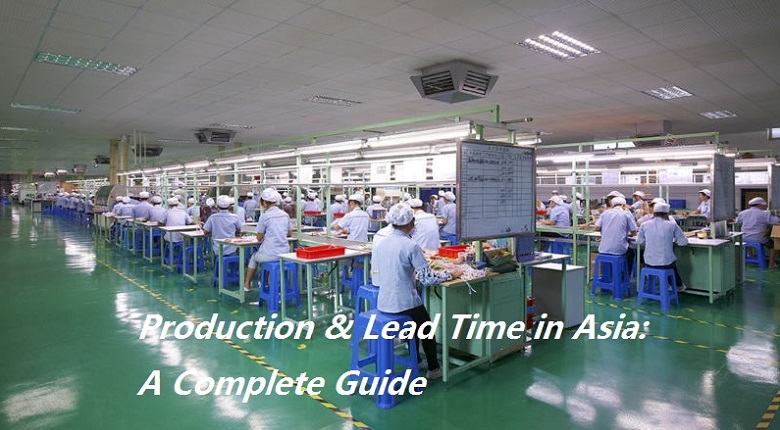 Production & Lead Time in Asia: A Complete Guide
Lead times, when outsourcing production to Asia, involves much more than assembly, packing and shipment. Yet, many importers are far too optimistic about the time it actually takes to get from ....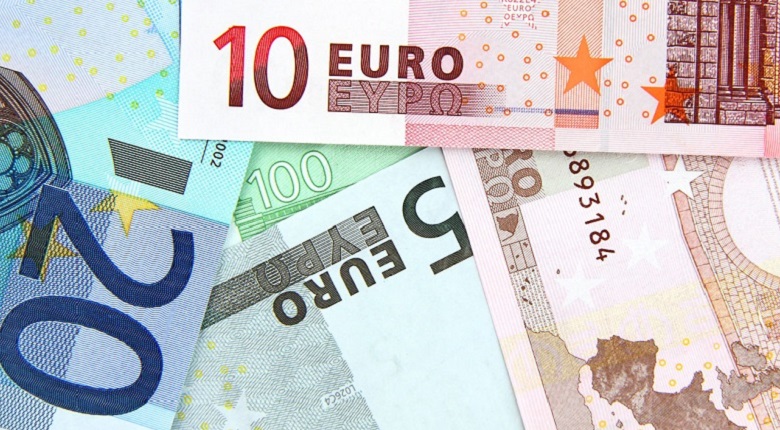 Payment Methods When Importing From China – Complete Guide
About to pay a manufacturer in China? The payment method, and the process, often has a major impact on the outcome. In fact, it can spell the difference between success and failure, when buying....